Get ahead

of the competition (or competitor)
Expand your current operation, open a company branch or start a new company.
Opening a new office

is always risky

DELETE SECTION
Finding a new office place that meets all business conditions sometimes feels like mission impossible.
Contracting reliable quality workers is not an easy task.
Bureaucracy, taxes, laws, language, and culture differences – could impede your progress.
Research and adaptation could take months, a ton of stress, budget, and deadline breakthroughs.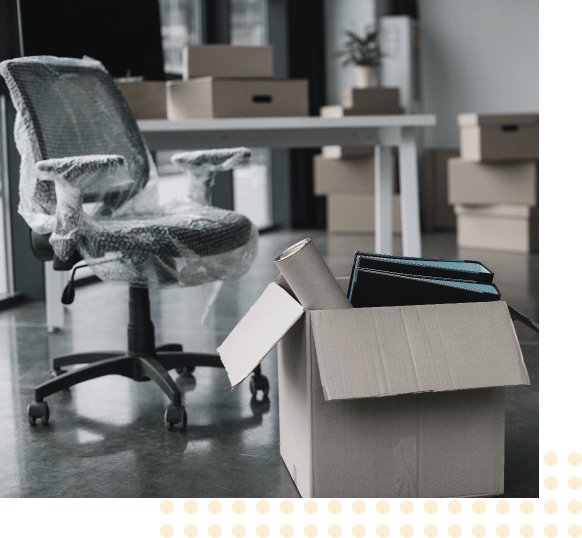 We know that it is difficult to find the right employee, especially in markets with a huge gap between demand and availability. We have several resources around the world, to help you overwin this problem. 
Let's start with the beginning:
Who do you need?
What is the job that needs to be fulfilled? But more important; what expertise and experience is needed to succeed?
What do you need?
Let's discuss your needs! Do you need staff for coverage during holidays/maternity leave or for a longer period.
What do you offer?
To attract the right staff, we need to know what you offer and the culture of the company and the team.
There is a constant question of how to do the transit as safely, less costly, and less traumatic as possible. –> new text needed 
Get yourself a consultant that will thoughtfully explain all possible solutions to your problems during this process.
Outsourcing your staffing needs

will make your life easier
Start or expand your company!